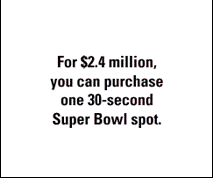 Thanks to the convenience of our online file transfer module, there's no need to make special trips to our store just to deliver a disk. You can easily send a file from your computer to ours in a matter of minutes.
Just enter your information in the spaces below, click submit, and we'll send you an e-mail to confirm that we've received it. It's that easy.
*** PLEASE NOTE: Name, phone and e-mail fields MUST be filled in. If they are left blank, your file will NOT be uploaded, although it will appear to have been. Successful file uploads will take you to a new screen that states: "Thank you for using our online file transfer center." If you do not receive a confirmation e-mail within a short time, your file may not have uploaded properly.